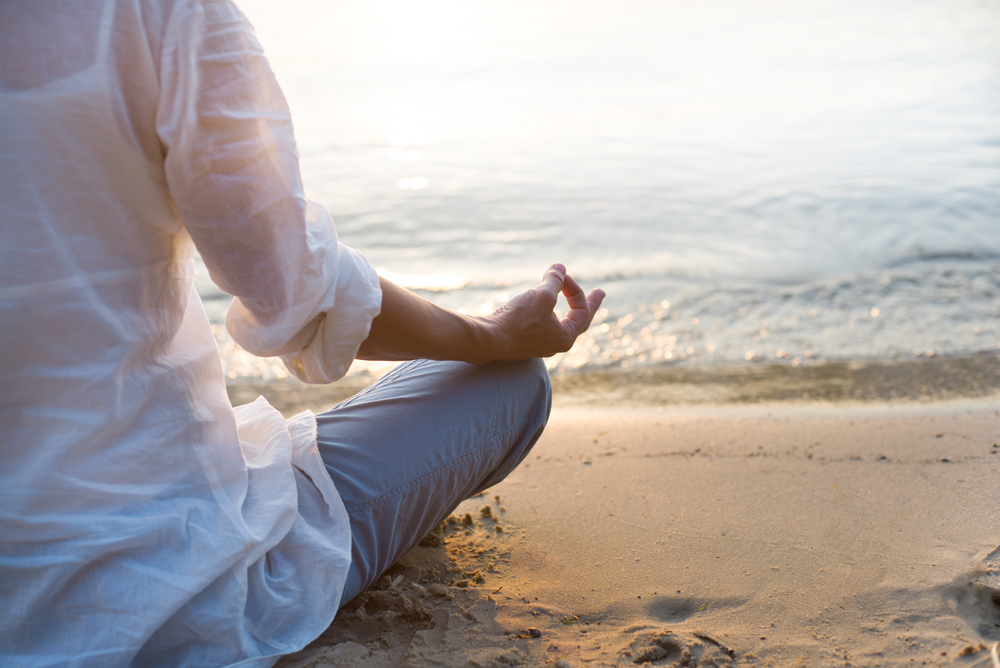 2 Success Rituals to Start Your Day
Morning Success Rituals Can Change Your Life
Do you have trouble getting yourself motivated to work on your business?
Are physical problems sapping your energy?
Do you feel like you work all the time but can't get traction on attaining your goals?
I recently had a client who was in an energy slump.  She had physical problems that were depleting her energy.  She had motivation problems as she transitioned out of her day job into self-employed.  It was definitely a valley of misery in a season of change.  Guess what made the difference?  She read the book, Miracle Morning and was energized by how someone who had similar issues was able to turn his world around by following a simple morning ritual.
Creating "When life works" success rituals can turn your life around and ramp your productivity up.  I recently experienced this myself. From March until Mid-May of this year, my husband I were following our dream of living, traveling and sailing on a 38′ sailboat. Talk about needing to find successful practices and rituals to keep it all going! Even with a plan going in, I found I had to frequently re-assess and tweak how to get the things done, while enjoying this simplified and minimalistic lifestyle.
If your life is out of kilter it may be time to review your success rituals and get back on track.
First of all create a morning ritual.  In the book Miracle Morning, Hal Elrod suggests a time of silence,  exercise,  prayer or meditation, affirmation and positive self-talk, learning through reading new material and writing in a journal.  The trick here is to schedule your time and stick to your schedule so that you cover all the aspects of preparing to be successful in your day but don't get derailed in any one area.
Here's how: Create a Morning Ritual
The first step is to identify the tasks that are important for you to be successful.
Block your time for each task and stick with the assigned amount of time.
Know when your most energetic and creative times are during the day and make sure that you have uninterrupted time blocked out for your most challenging work. Do your most difficult task first when you have the most energy.
Next bookend your day by creating an End of Day Ritual.  Here's how:
Designate a time to end your work day… and stick to it!  Too many entrepreneurs burn themselves out by working all hours of the day and night.  Just because you work at home, don't let that create an environment where you work around the clock.
Before you end your day, create a schedule for the following day; set goals, list people you need to contact, look ahead at your calendar and note any appointments, and clear your work space so that you have a fresh start in the morning.
Practice allowing time for rest and relaxation. This might be time with your significant other, a fun activity with the family or some alone time to watch that movie that you've been meaning to.
By beginning your day with a ritual and finishing your day with a ritual, you will feel your energy increase, your productivity rise and maintaining your focus will be much easier.  Life really does work best when we establish success rituals and follow through on them.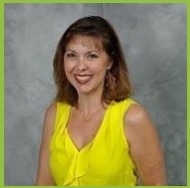 GO FOR IT!  Dream Achiever Coaching has helped me give voice to my long-term dreams and begin to take the necessary steps to finally make them a reality.  Lynne is very encouraging, and helps me see things in ways I may not have otherwise seen. Working with Lynne has given me a new confidence that I CAN achieve my dreams!~ Kim Yarborough
Say YES to your business and a bigger impact.
Ready to get started?
Email me at dream@lynnewatts.com to schedule a no cost Business Accelerator Zoom Call  and learn the 3 things that are holding you back in your business and the one thing you need to focus on to increase sales, profitability and impact.
You were meant to make a difference in the world.
Your business matters.
I'd like to help.