Coaches, Experts and Consultants
Sell More
Serve More
Have a Bigger Impact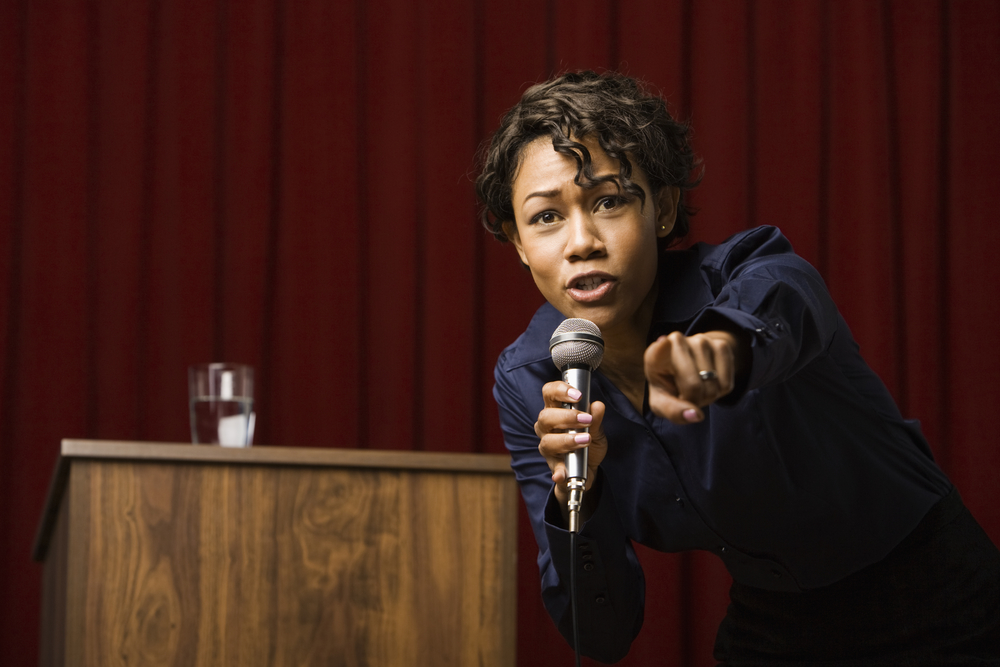 Nail Your Message
Speak with confidence and expertise as you share your business with others. Words matter and we'll help you clarify your message so that listeners lean in, listen, and buy. We'll help you sell more so you can serve more.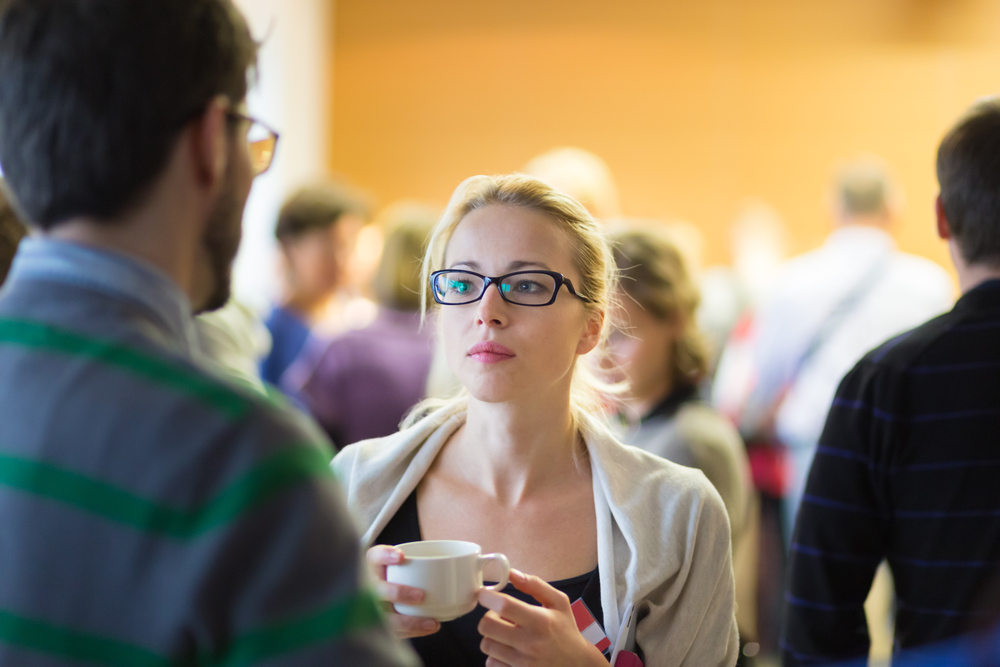 Master Your Market
Develop marketing strategies that are authentically YOU and that resonate with your ideal clients. You'll be investing your time where it counts.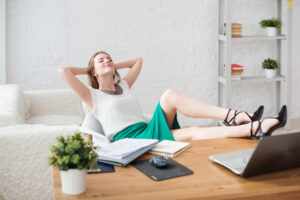 Create Your Dream Business
From consistent income to raving fans, design a business that provides huge value to your customers and impacts the world in a positive way. Develop systems that support your energy and your time while making success inevitable.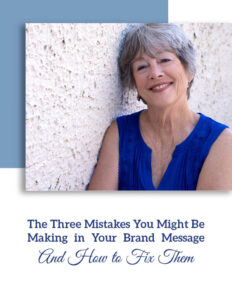 The Three Mistakes You Might Be Making in Your Brand Message and How to Fix Them
Dream Achiever Coaching is for you if:
You have a great product or service that you are passionate about, but you aren't connecting with ideal clients.
You know you are meant to do more and be more but feel you don't know the right path to take for your business success. You are overwhelmed and need a GPS to steer you.
You spend time (a lot of time) worrying what will happen if you don't generate more income and more clients.
You've invested a lot in your business, and you know the missing piece to invest in is YOU and how you manage your systems, your strategies, and your energy.
You are ready to learn and open to new options that have a proven success record.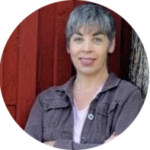 Wow! Lynne's expertise in personality styles, mindset and priority management is a powerful combination.  The interactive and personalized format was engaging and gave me tools I can use and actions I can take right away. I am able to more clearly articulate what my business is (What do you do?) and who it serves (Who is your ideal client?), and I have come away with a system for building my business (How do I do it?) 
~Erin Shaw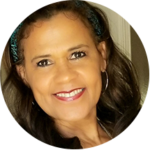 Lynne has been a godsend for me and my business.  I built my coaching practice over the past 14 years, but I was not seeing the results I anticipated.  Lynne's clear message about how she helps people like me inspired me to hire her as my coach.  Once I committed to working with Lynne, I realized what was missing, a clear message.  She worked with me to clarify my message and opened my eyes to so many more possibilities of how to expand my business.  Because of the work we have done together, my social media has increased by 20%, my book is ready to publish and I am increasing my offerings through e-courses.  Lynne has put me back on track to achieving my business goals and I am now able to impact lives in a way I've always wanted, but never knew how.
~Pamela Byrd, CTACC
LIFE STRATEGIST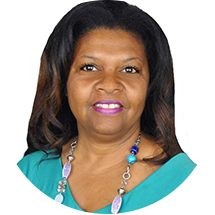 While working with Lynne, I developed a clear message to help me connect with my ideal customer. She is very patient and understanding and helped me every step of the way. I have increased my sales since working with Dream Achiever Coaching and I have more confidence in sharing my products. Lynne helped me understand how to best connect with my ideal customer through sharing my brand story at my networking meetings. When I finished my speech, everyone commented on how different I sounded! Lynne is a wonderful coach to work with.
~Kimberly Carswell
Rubyribbon.com/kimberlycarswell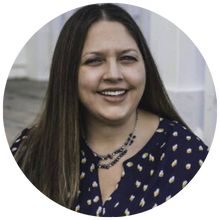 Lynne is an absolute pleasure to work with!  She had a smart approach to any challenge I was facing.  She was able to help me get organized and motivated in my business.  She has an amazing ability of using words to sell your ideas and communicate your message clearly.  Thanks for helping me grow my business.  5 stars for Dream Achiever Coaching.
~Yvonne White
Chess Made Fun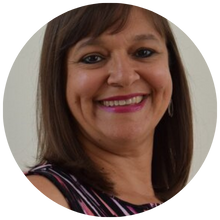 To have Lynne as my coach was a blessing! She is knowledgeable, organized, clear, and solution/result oriented. I had four coaches before her; she is the best by far. I love her business coaching sessions, and I highly recommend her services. 
~Sandra Guassi,
sandraguassi.com/services/
Lynne Watts consulting was a blessing to me when I needed help with telling my story and  presenting it before major donors. She gave me some great tools to use when telling my story and asking for what I need. The tools she taught me I still use today when speaking at engagements and presenting my programs.
~Rosie Holley
Founder and Director
Hope for the Journey
www.hopeforthejourneywestga.org
Are you ready to step into the future you, confident, successful, and impactful?
Are you ready to stop going it alone and get the support and plan that you need?
Are you ready to leave behind the struggle, the worry and the overwhelm?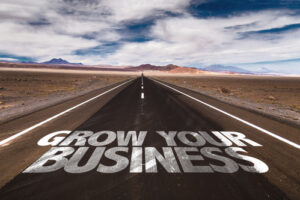 Rev Up Your Revenue #5: Optimize Are you thinking outside the box when it comes to  sales in your business?…