The Call: Perfect Dream, Imperfect Life by Lynne Watts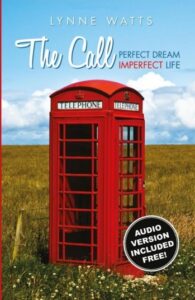 Through sharing her personal journey along with practical strategies for goal setting and living a good story, Lynne Watts provides clear step-by-step guidance that will transform your dream into reality. Rich with personal anecdotes, humor and practical exercises, The Call is one call you don't want to miss.
Available on Amazon in Kindle and Paperback formats.
Workbooks to Accompany The Call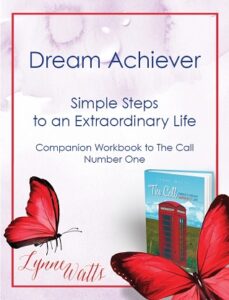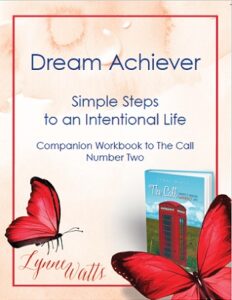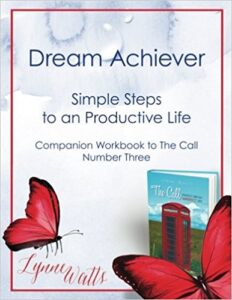 Schedule your Business Accelerator Call here to identify the 3 things holding you back in your business and what to do about them.
Who it's for: 
Business Leaders who know that they need some direction but aren't sure what to do first.
What you'll discover:
Learn the 3 things that are holding you back in your business and the one thing you need to focus on to increase sales, profitability, and impact.