I Help Entrepreneurs Clarify and Effectively Communicate their Business Message So They Can Sell More to Serve More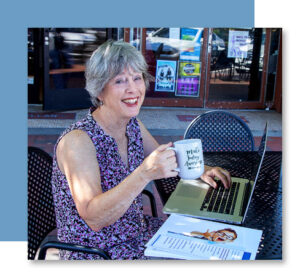 Hey, I'm Lynne. The biggest risk I've ever taken was leaving my safe-summers-off-I know-what-I'm-doing school counseling job to go for my dream of writing and publishing children's picture books and curriculum for elementary school counselors.
That was years ago, and it turned out to be the scariest, most challenging, and most important thing I've ever done. 
Now, I help entrepreneurs break through their fears and challenges to build the wildly successful business of their dreams. That's why I call it Dream Achiever Coaching. 
And while I was busy figuring out how to publish and get my work out there, I stopped waiting for rescue or discovery. I took action and started learning everything that I could about marketing, sales, telling a good story, mindset and oh yes, how to actually run a business.
Then something even more magical happened… 
At conferences and workshops, people started coming up to me and asking me how to publish their book or how to increase their sales and create a more profitable and impactful business. 
And then, I took the second scariest risk of my life and started a business coaching company called Dream Achiever Coaching. Following my dream means helping others to follow their dream too. Because I honestly believe that one of the best ways to become who you are meant to be is to create and run a business. Nothing will ever challenge you more to be your best most authentic self.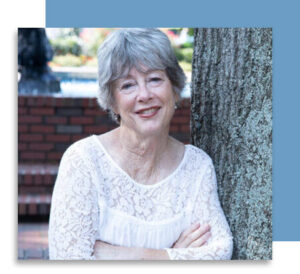 I never imagined you could combine a counseling and education background with a for-real-for-profit-business. Turns out that much of what I learned in graduate school and my counseling experience, means that I understand a lot of the inner things like personality style and mindset that most business courses overlook while just teaching strategy. And my educational background means I understand the importance of communicating, presenting well and telling a good story.  
So as a business growth coach, I help you gain clarity around your business message, so you communicate effectively with your customers. When you effectively share your brand message, you attract your ideal clients, and create the business of your dreams: successful, profitable, impactful, and authentically you.
You were meant to make a difference in the world.
Your business matters.
Let's get the message out to the people who need to hear it.
Schedule your Business Accelerator Call here to identify the 3 things holding you back in your business and what to do about them.
Who it's for: 
Business Leaders who know that they need some direction but aren't sure what to do first.
What you'll discover:
Learn the 3 things that are holding you back in your business and the one thing you need to focus on to increase sales, profitability, and impact.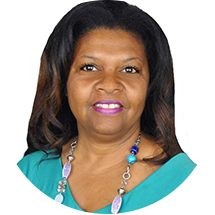 While working with Lynne, I developed a clear message to help me connect with my ideal customer. She is very patient and understanding and helped me every step of the way. I have increased my sales since working with Dream Achiever Coaching and I have more confidence in sharing my products. Lynne helped me understand how to best connect with my ideal customer through sharing my brand story at my networking meetings. When I finished my speech, everyone commented on how different I sounded! Lynne is a wonderful coach to work with.
~Kimberly Carswell, Rubyribbon.com/kimberlycarswell